We would like to tighten further screws towards a community supported, international agriculture and will establish a cooperative this year, as previously announced.
The intention of Teikei Coffee is to have a legal form that reflects what we do. We have chosen to form a cooperative because for us it is a form of organisation that shares responsibilities and only works through the community. The Teikei Coffee cooperative can grow with the goals, the connected community, while managing with/for the members.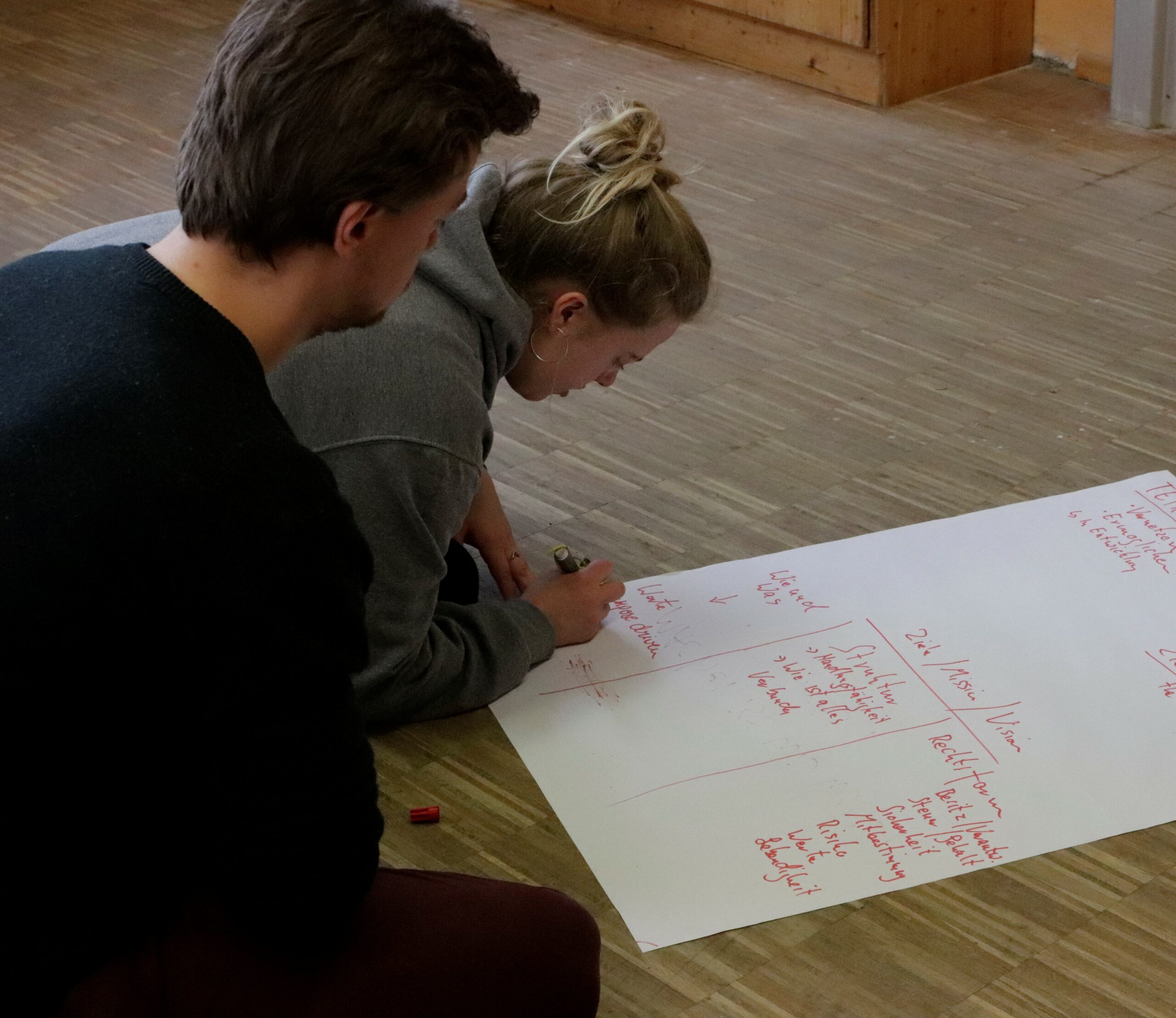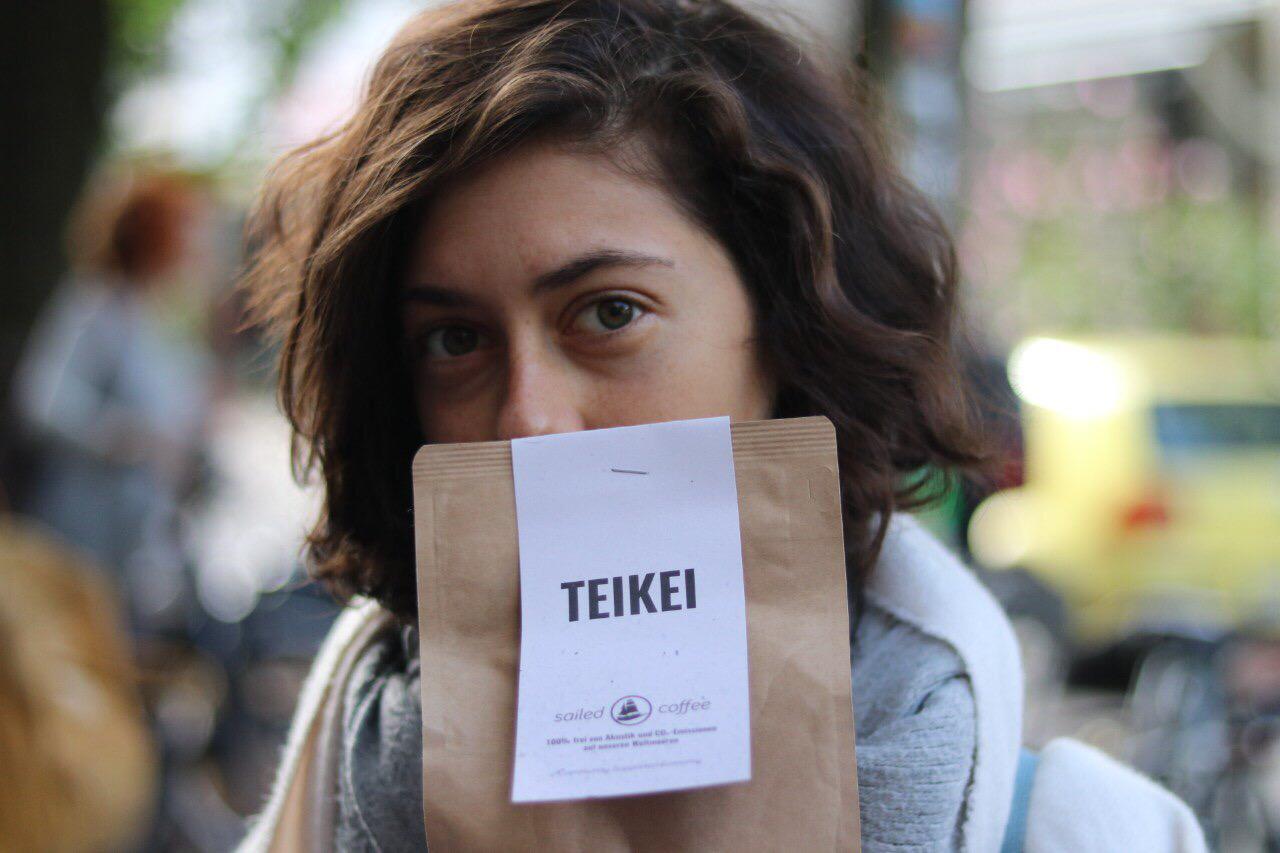 WHY DO WE NEED A CHANGE TO A NEW LEGAL FORM?
At the moment we are still registered as a private company. However, this does not reflect how we act and decide anymore. In the beginning it was a good starting position and made us ready to act. Now we want to change this and organise our legal dress, our home, in a way that suits us. We see this in the foundation of a cooperative.
OUR APPROACH
The starting point of our thinking is to enable a community supported distribution of roasted coffee in Germany. The cooperative should be the platform for organising production, processing and distribution. Anyone should be able to become a member: Our partners in Mexico, affiliated cafés, roasteries and of course subscribers. Our plan is to make this optional. 
If you are interested in participating from the very beginning and would like to be a founding member, please contact us! We will then send you more information.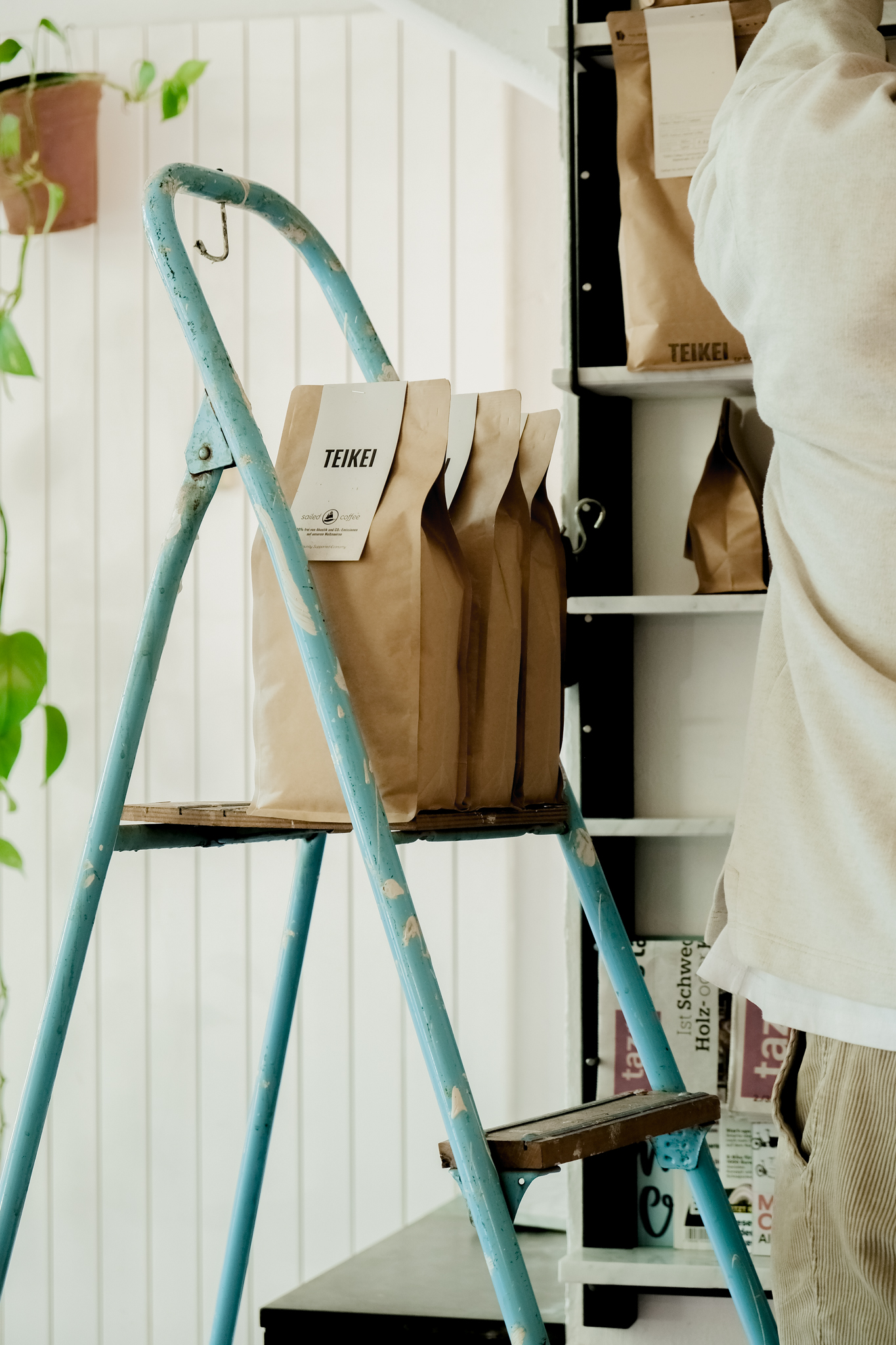 Unsere Wirtschaftssysteme sind zum Großteil linear. Das bedeutet, dass Produkte nach ihrer Nutzung entsorgt werden und als Ressourcen-Mischung in ein schlecht geführtes Abfallmanagement übergehen. Momentan ist zusätzlich die Nutzungsdauer häufig sehr kurz. Zirkuläre...