UNDERSTANDING Teikei Coffee
In the blog section "Background information" you will soon read exciting insights about underlying concepts and ideas that influence and shape the structures and goals of Teikei Coffee. What is solidarity agriculture? Why does it make sense and why can it be worth trying for coffee? How was Teikei Coffee founded? Who was involved and how did it all happen? What are the values and goals of the Teikei Coffee team? Does Teikei exist for other products besides coffee? These topics and many more will be portrayed here regularly. Do you have any suggestions or requests regarding a specific topic? Feel free to let us know, contact us!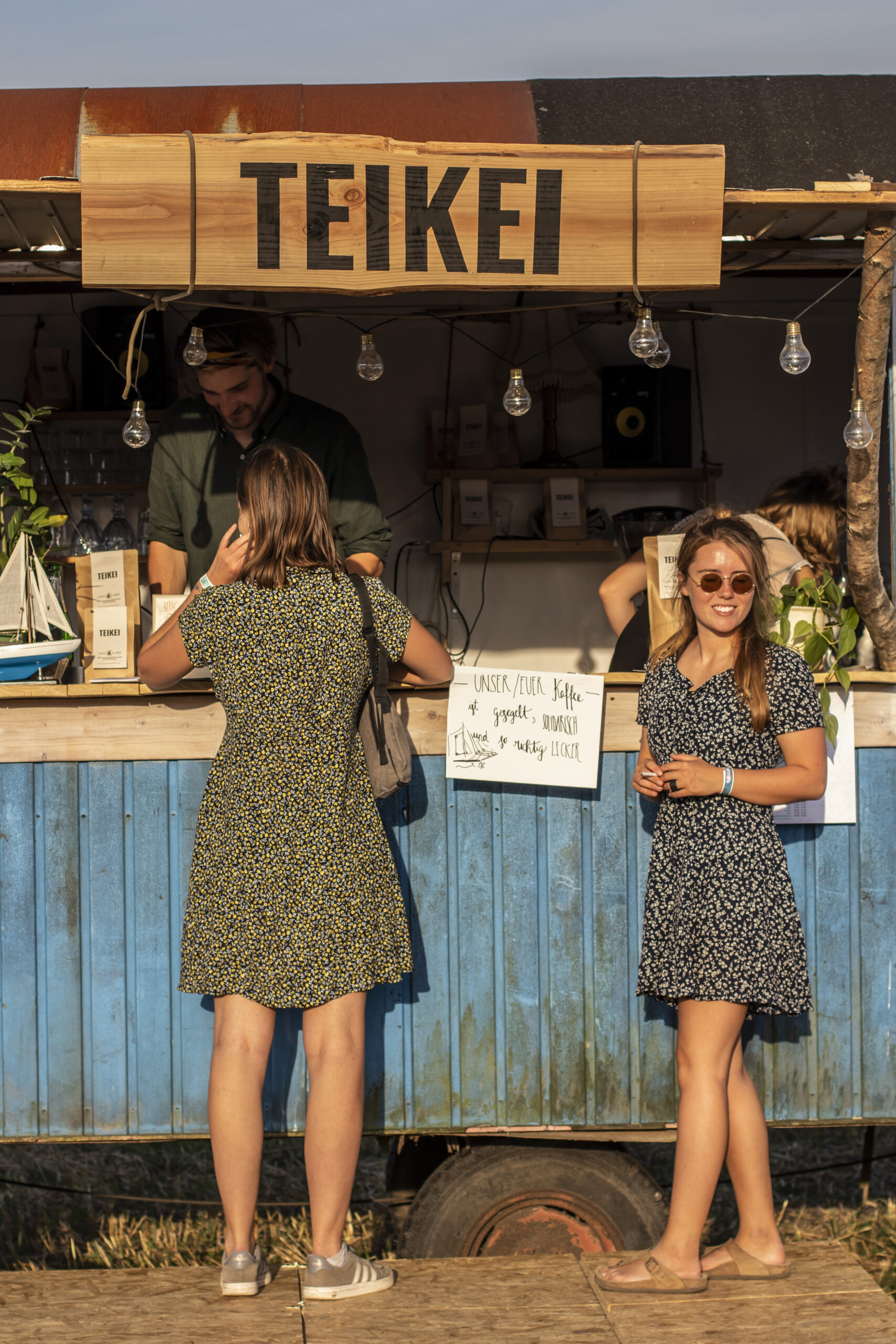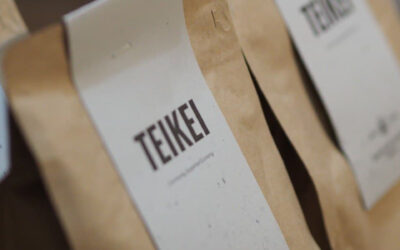 Coffee is part of our day-to-day routine like almost no other food. It is taken for granted, served in thermos jugs and, if necessary, heated in the microwave... Did you know that coffee is not black but rather reddish brown? Punch line: Many people don't know. And...