We began 2021 with an exciting new project to strengthen the Teikei Coffee community, the Roundtable. With the goal of getting to know each other better, we created a dialogue between all involved in the Teikei Coffee Journey – the coffee subscribers, the Teikei Coffee farmers, the roasters and the sailors. And, anyone who is interested!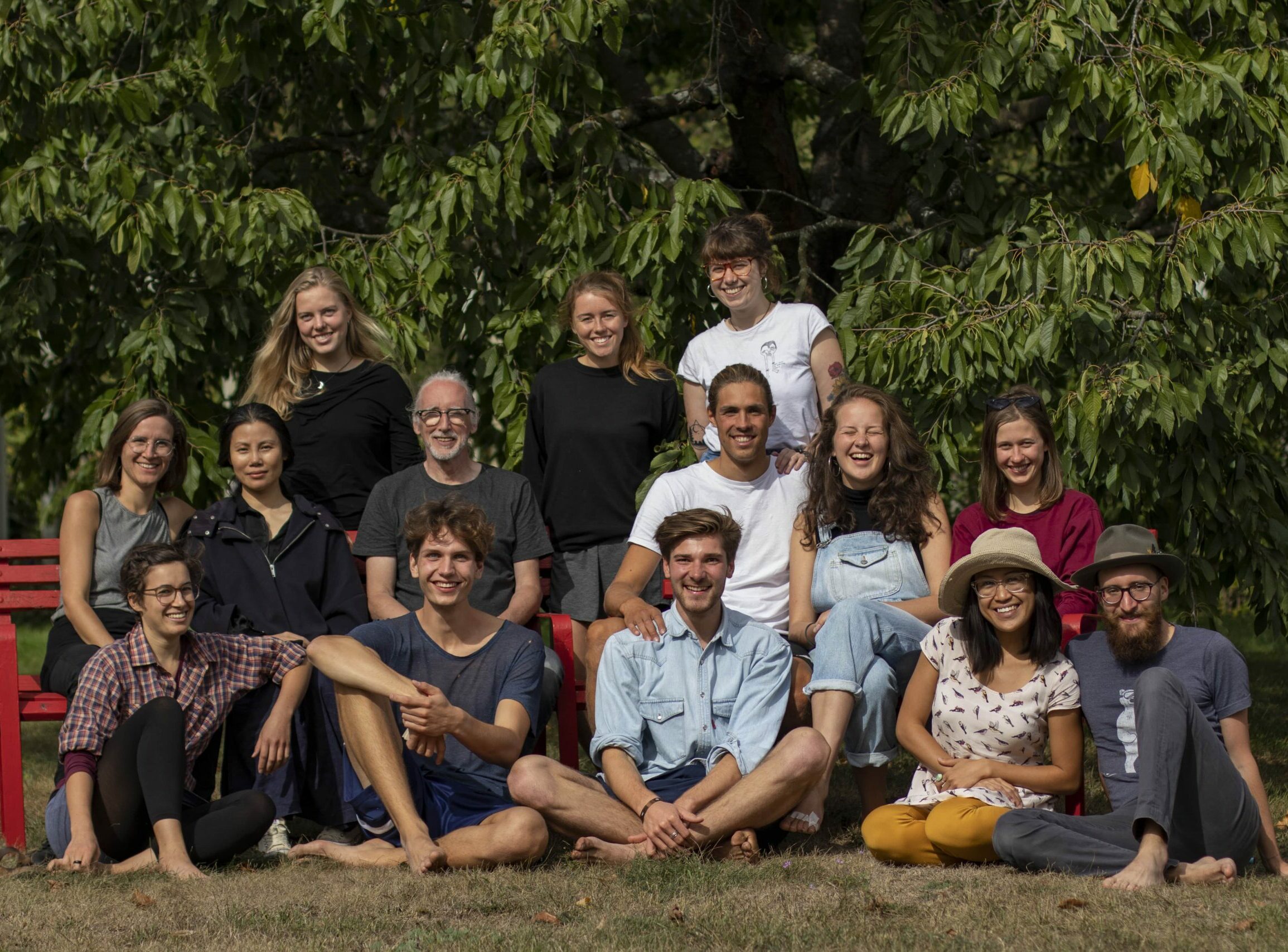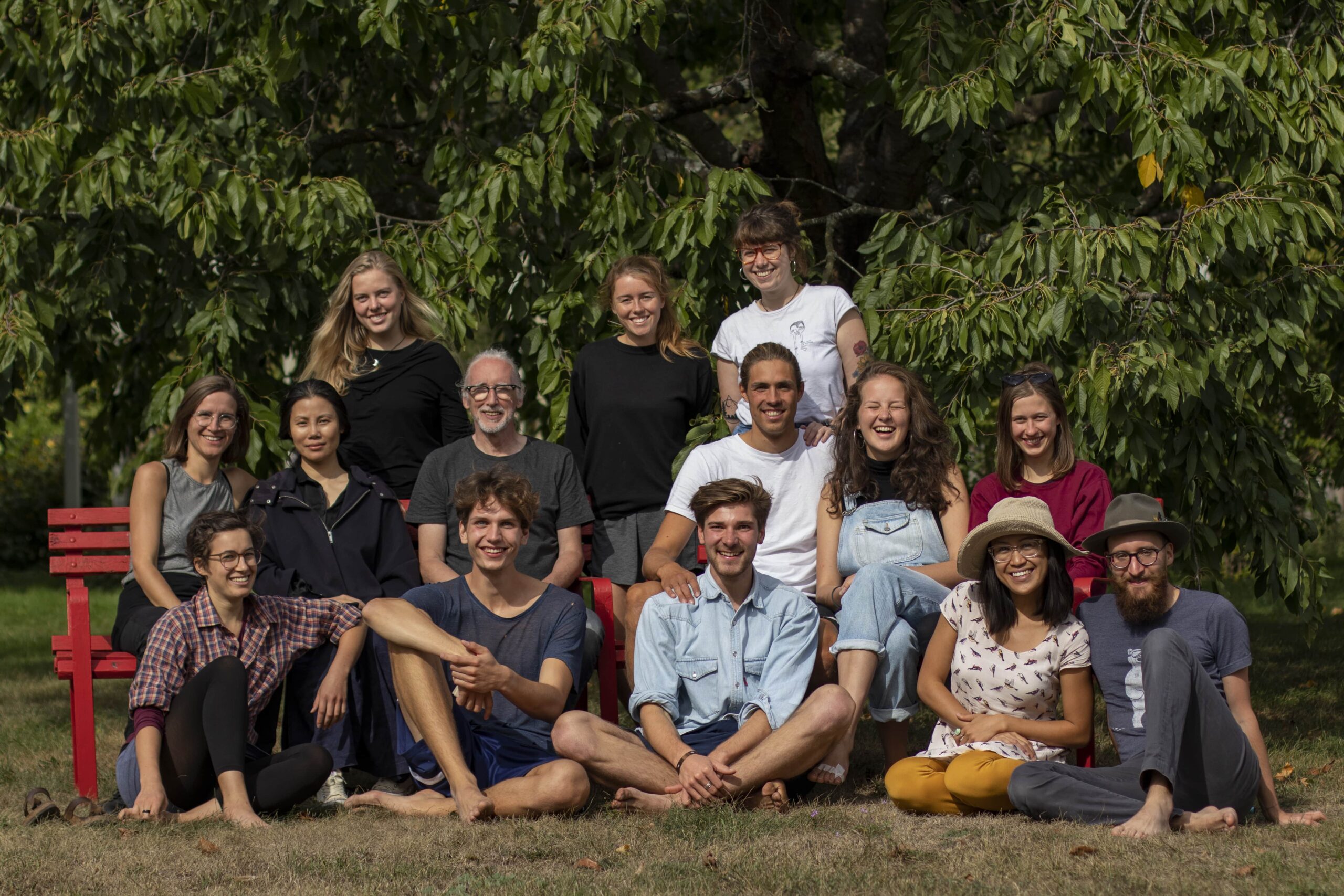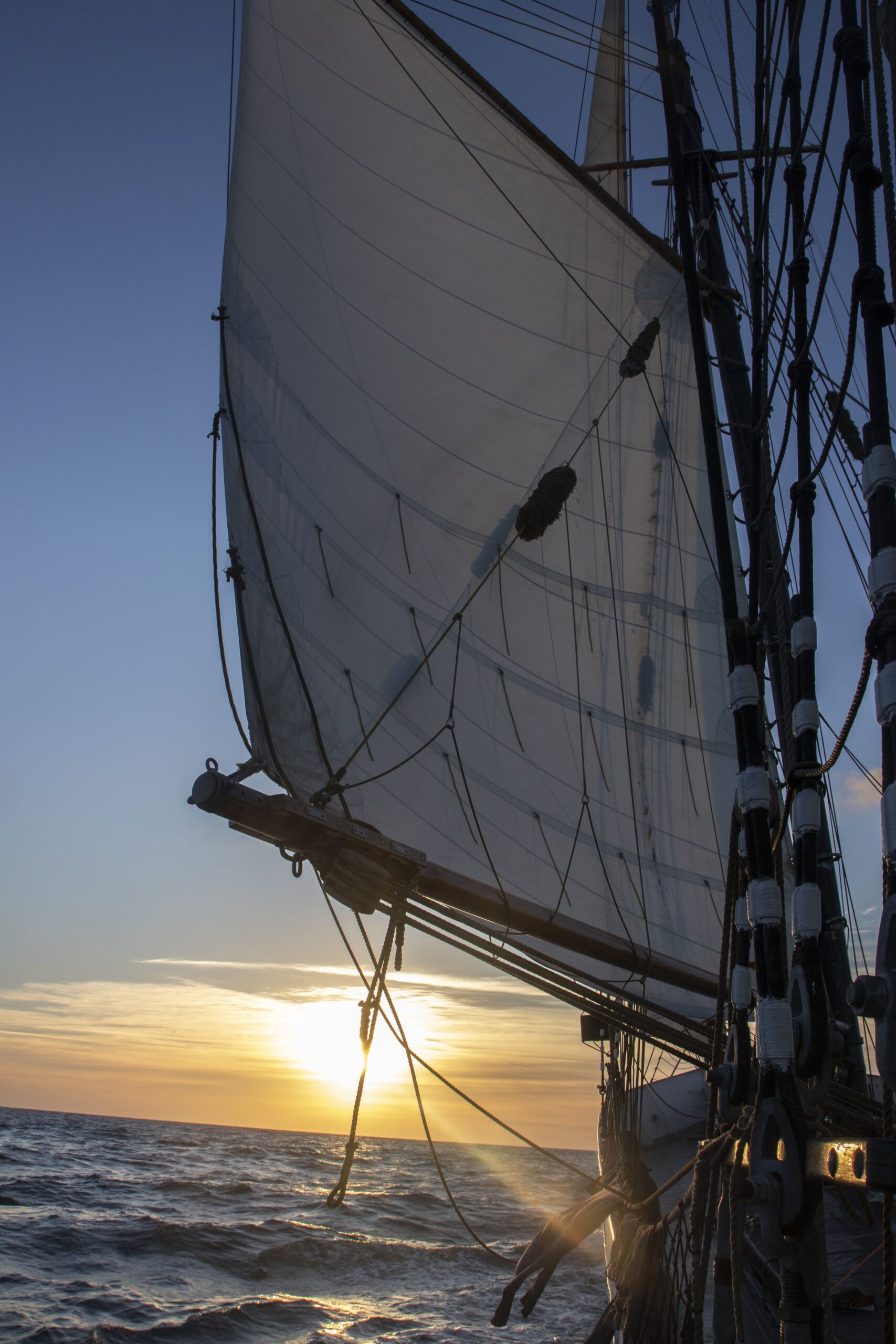 JOIN THE ROUNDTABLE
To address the complexity of global trade flows and the Teikei Coffee project, we create a transparent, open, direct and honest exchange through the many experts and participants. Once a month there is the possibility to participate in the Roundtable. We invite you to a topic that interests us, that concerns you and that can be answered in a mutual exchange. 
Next time on 25 March at 7pm UTC+1 on the topic of biodynamics and Mexican coffee cultivation. If you would like to join us, feel free to send us a message.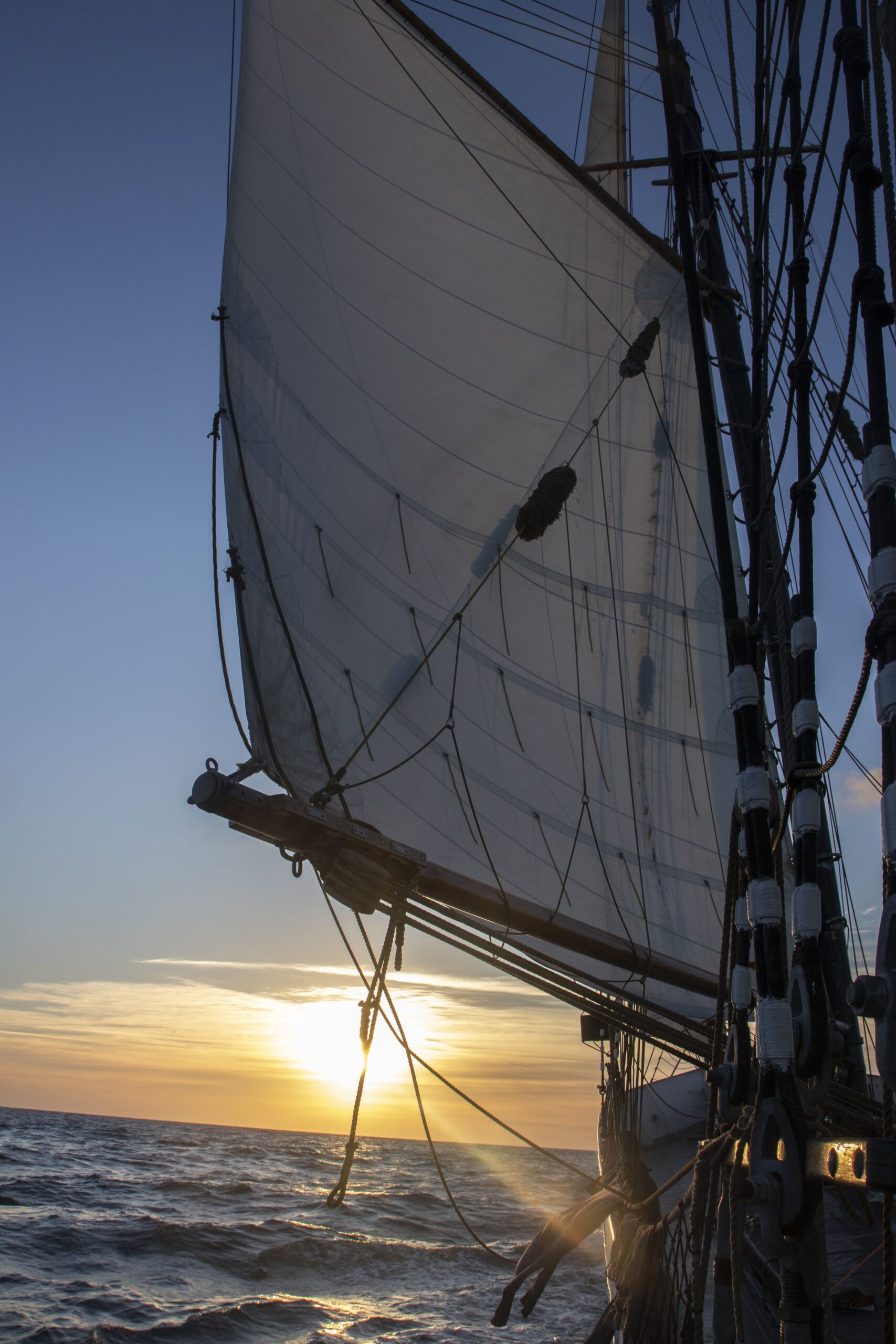 BE A PART OF THIS DIALOGUE
At the same time, you can also be part of the dialogue by sending us your most beautiful, funniest, normal, atmospheric and/or cosiest coffee moment (whether as a drawing, audio, video, picture … anything is possible). By sharing the coffee moments, we want to give everyone the opportunity to introduce themselves and learn more about the everyday life, differences and similarities of the members and interested people of Teikei Coffee.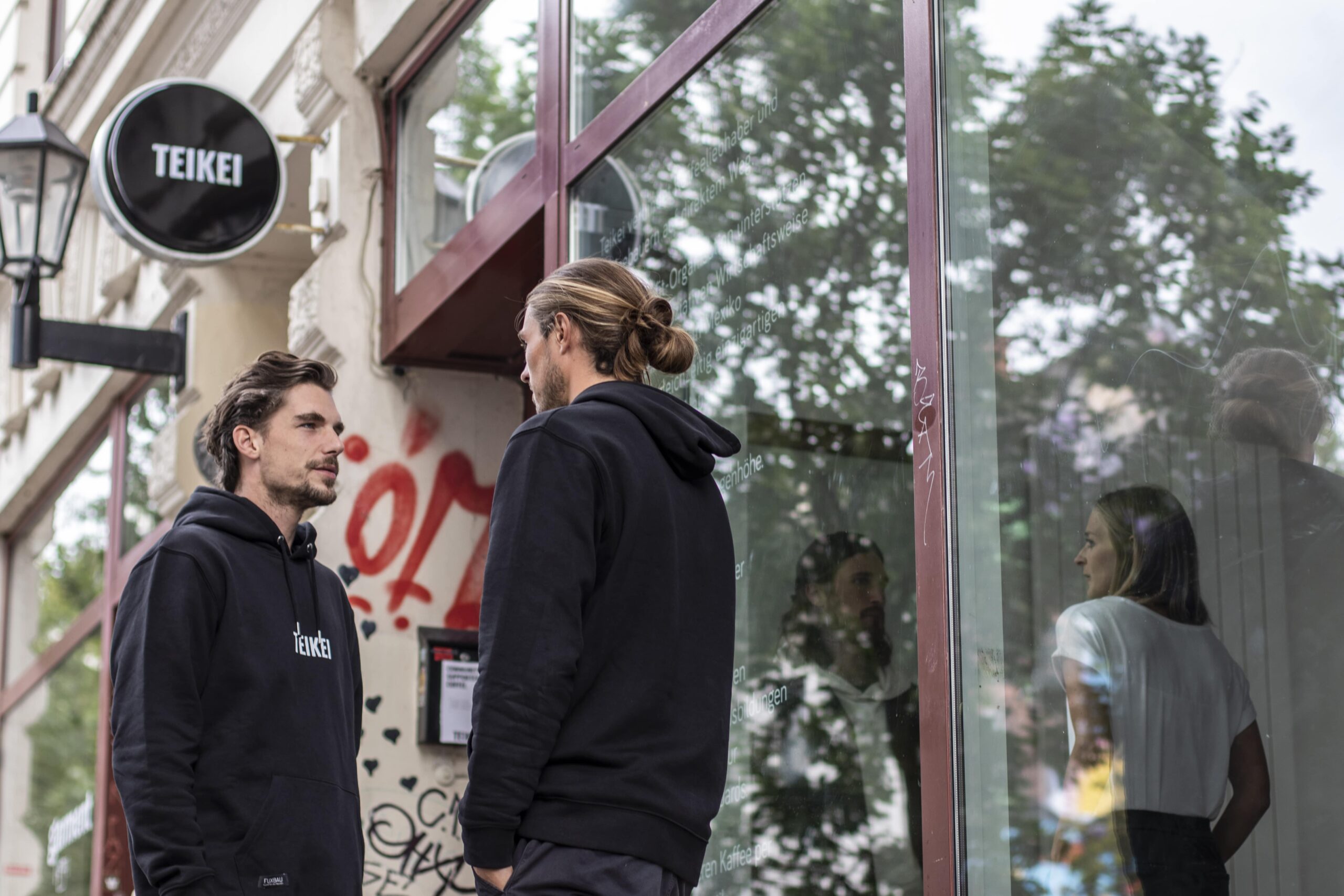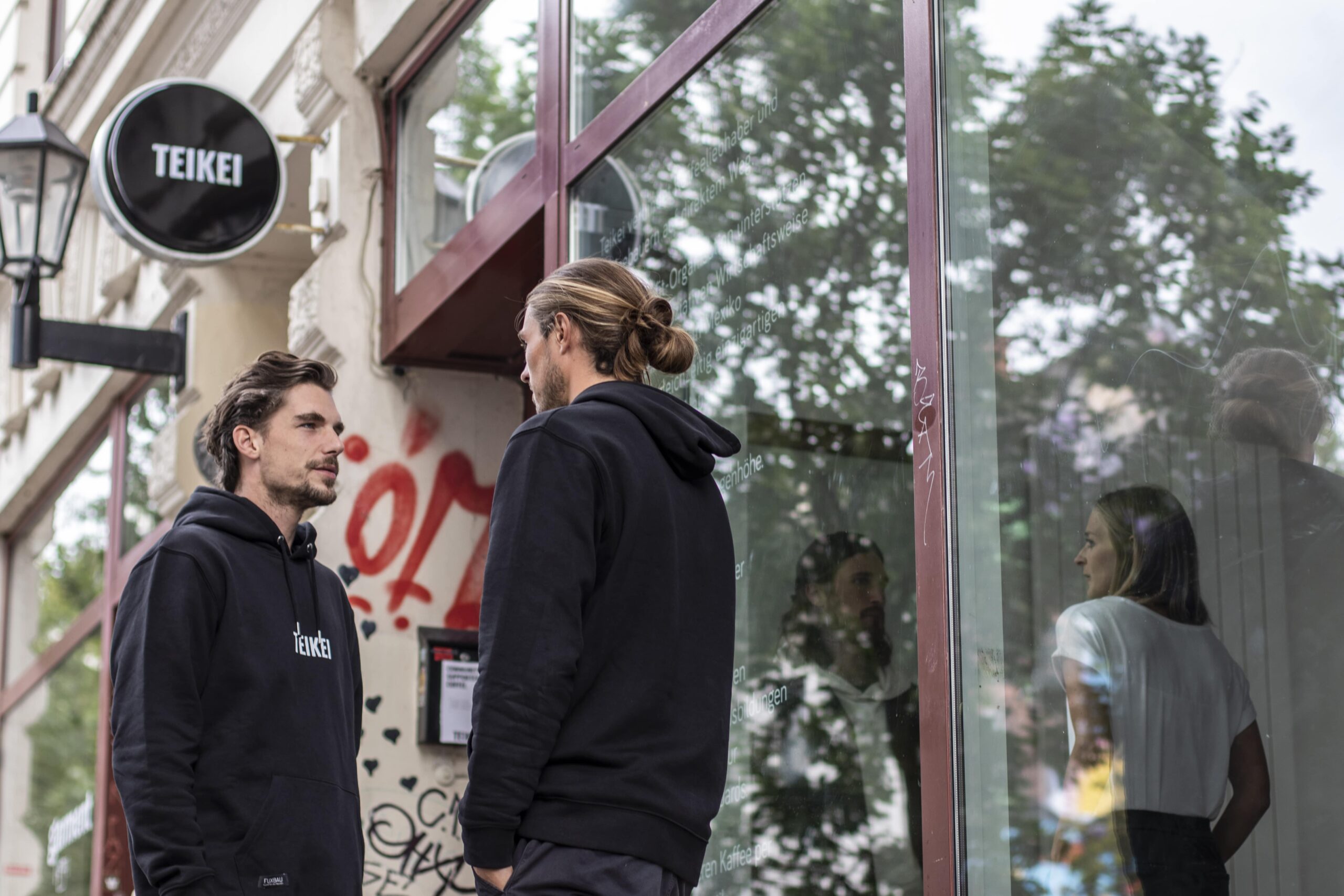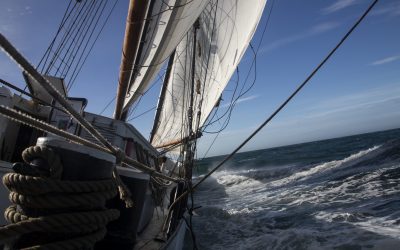 For us, the idea of an ideal, global economy means a fundamental change of premises. Cooperation instead of competition and high-quality, well thought-out material cycles must be the foundations for creating a fair global trade in addition to local relations. Faster,...