Sustainability is central to Teikei Coffee. Not rapid scaling, not infinite growth. That's why we also deal with topics that go beyond the coffee trade, beyond sustainable economy. That's why we also use our blog as a platform to shed light on topics that at first seem unrelated. Let's start with feminism, with a little insight into this enormously important topic. For this, Lotti, Teikei team member, has written a comment on the Day of the Fight for Feminism (International Women's Day).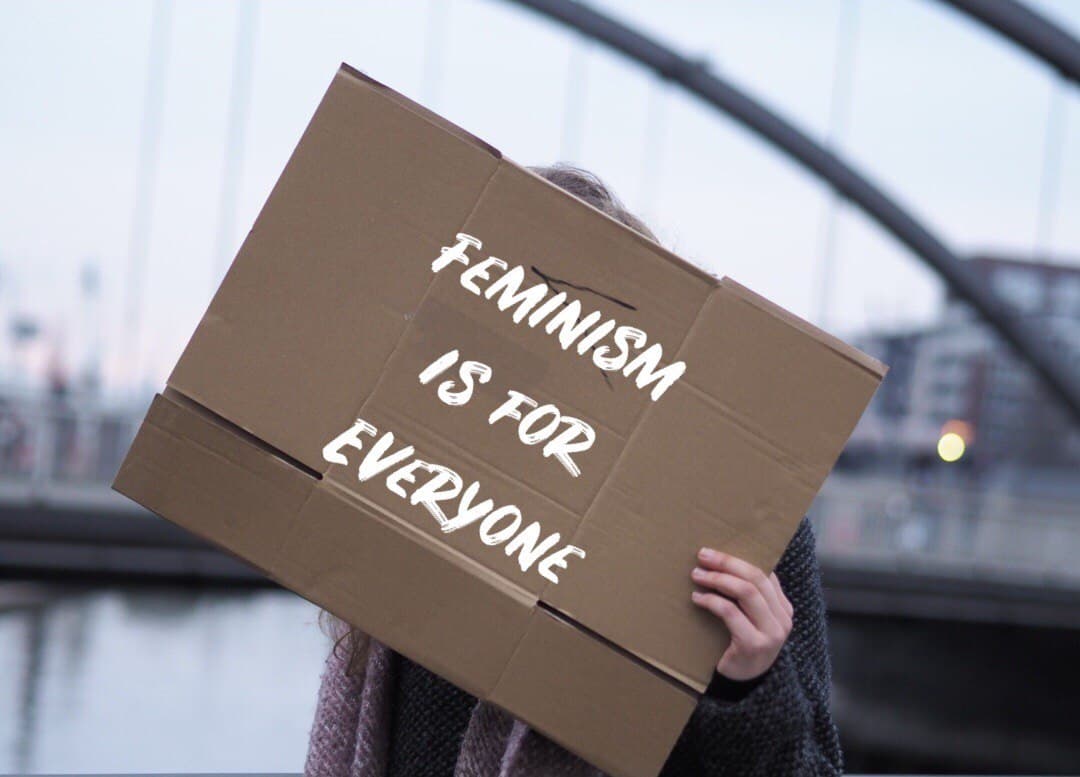 >> I would like to share my views on feminism with you and explain why I call it the Day of the Fight for Feminism (German: Feministischer Kampftag) rather than International Women's Day. I often hear astonishment that feminism is suddenly not only for women but for everyone. I am surprised by the perception that feminism was once only for "women", that it was only for women's suffrage and fair pay. In that case, feminism would still (unfortunately) not have been successful and would only cover the experiences of discrimination of a few women.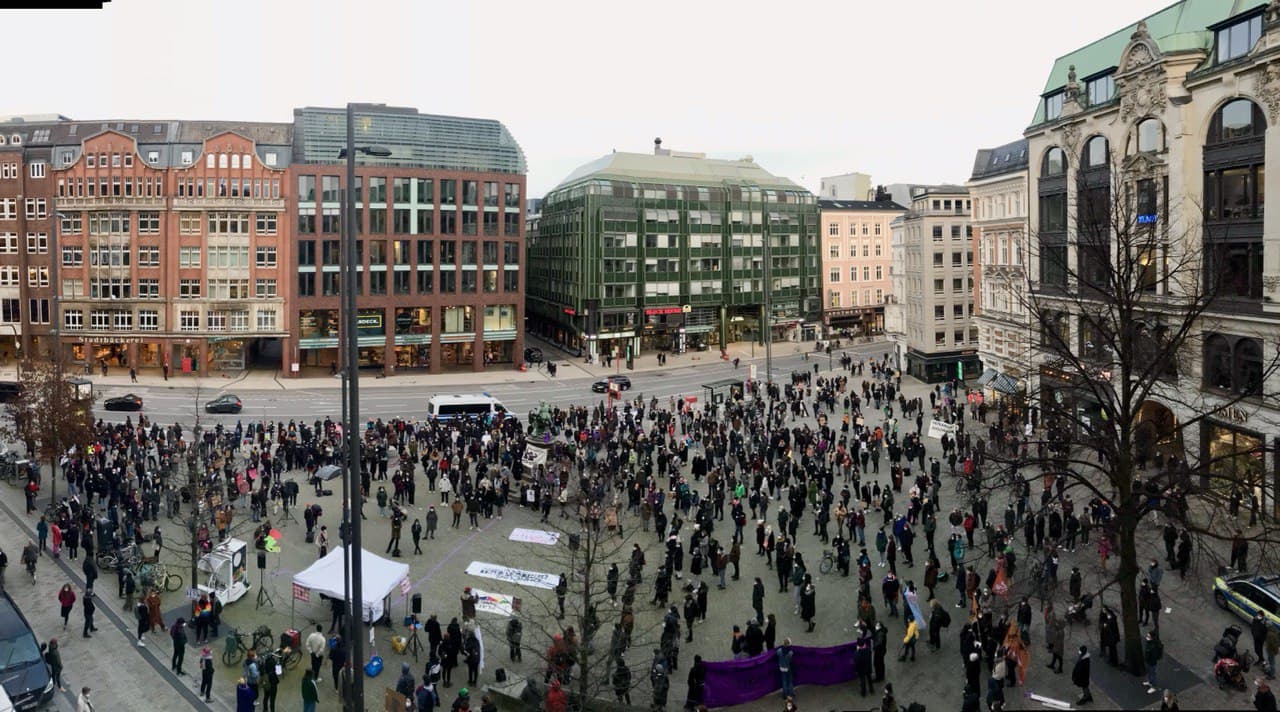 Feminism is for everyone. It advocates gender justice and condemns structural disadvantage and discrimination based on gender or gender identity. People who experience this are not only women. Particularly affected by gender discrimination are lesbians, intersexual, non-binary, trans persons and asexual persons = FLINTA* persons (*). Accordingly, feminism advocates for all those who are discriminated against by patriarchal structures. An intersectional approach is also a precondition, since people who are discriminated against two or more times, e.g. because of their skin colour or religion, are particularly affected by patriarchy.
A feminism that would only be there for women, that would "only" stand up for the gender pay gap and a just distribution of roles in society, would fall short and miss synergies and common " fights" for a post-patriarchal society. The term " fight" may be off-putting and emphasise the "against" more than the "for". But honestly, I am also against patriarchy. And maybe an intersectional, feminist day of fighting for gender equality and a just society will create the necessary energy and strength to actually change something.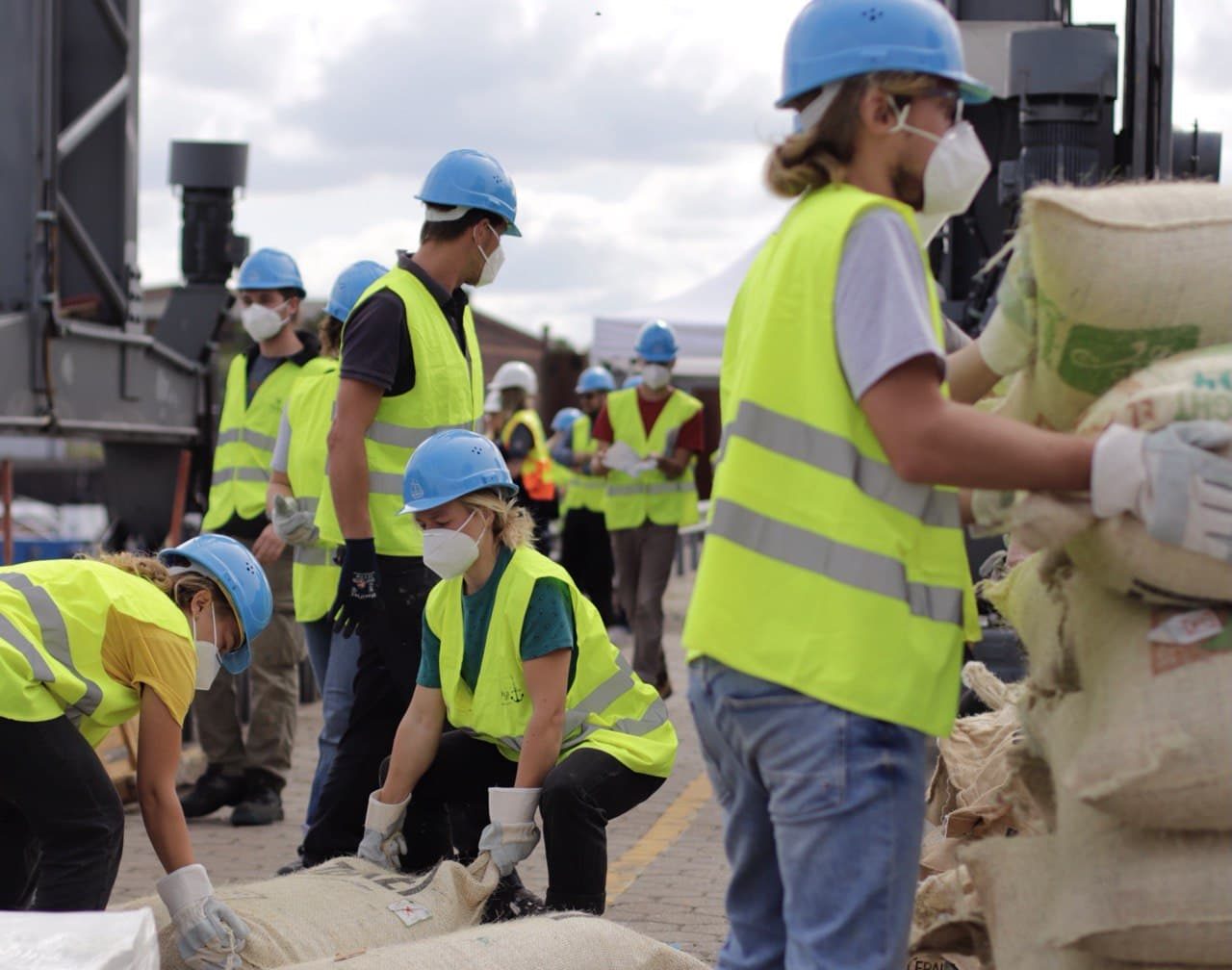 I would also like to introduce you to UWE magazine – a slightly different men's magazine. Why can such a men's magazine be good? We are all part of the patriarchal society and, as I explained above, we are in a struggle for equality and gender justice. Men must also be part of this debate. Especially cis men, who enjoy enormous privileges through patriarchy and how they are read in society, need to be aware of these and use them for a post-patriarchal society. The men's magazine UWE deals with critical masculinity and writes about how men can be good allies. And that is extremely important! Feel free to visit the UWE magazine, leave comments or give feedback. Otherwise, I would like to recommend Margarete Stokowski, Kübra Gümüşay and the graphic novels by Liv Strömquist. Do you have any recommendations? Feel free to write me!
(*) As in many texts on intersectional feminism and critical masculinity, I distinguish here between sexual orientation and gender identity. Experiences of discrimination by people who see themselves as LGBTQIA* rather than FLINTA* (acronym for women, lesbian, inter-, non-binary, trans and a-gender people) are not something I wish to deny and are also part of the fight for feminism according to their choice. <<
On the 18th of June, the Avontuur returns to Hamburg! This means that the day after tomorrow will once again be one of the most important days for the coffee community here in Europe. You will have the opportunity to be part of the value chain and...
read more