The Taste of Teikei Coffee?
In the blog section "coffee preparations" you will soon read more about our favourite coffee drinks for home and café. Which milk alternatives are worthwhile? How do you get a fine coffee experience at home? Which roast suits when? These topics and many more will be portrayed here regularly. Do you have any suggestions or requests on a particular topic? Feel free to let us know & write to us!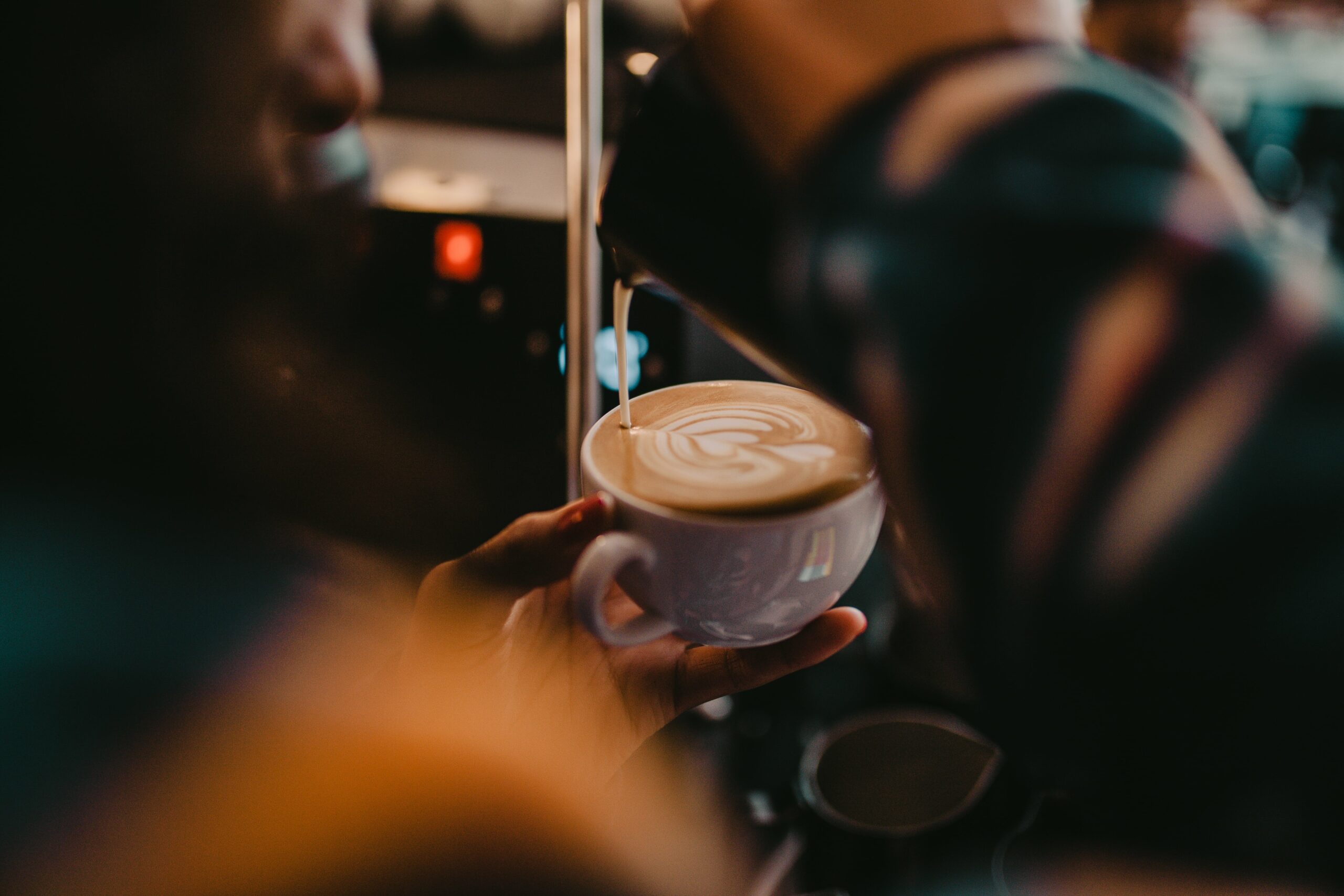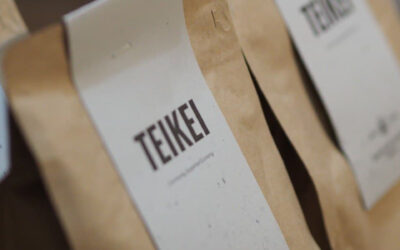 Coffee is part of our day-to-day routine like almost no other food. It is taken for granted, served in thermos jugs and, if necessary, heated in the microwave... Did you know that coffee is not black but rather reddish brown? Punch line: Many people don't know. And...